WELCOME TO THE LEARNING COMMUNITY!
(bookmark this URL)
---
The Learning Community is your "sidekick" - the place you go 365 days a year to get answers to your most pressing questions. No more spending countless hours scouring the digital world for answers.
---
How does the Learning Community give you the answers you need?

Weekly Live Coaching: every week you have access to 60 minutes of live coaching. That's 52 hours a year! Sign up below.
Community: in our 24-hour online community, we answer your pressing questions. And you can interact with fellow entrepreneurs to share and help each other become better entrepreneurs. Sign up below.
Knowledge: real-time access to over 300 learning modules covering all the business and personal issues you face to help you improve as an entrepreneur...and 100s of templates (e.g. business plans) and reviews of all the vendors you need (e.g. accounting).
Once you are set up (see below), you can access all of this via this page and the menu bar above.

---
Need Help Getting Started? Schedule a 15 minute call with us and we will set you up. If not, follow the instructions below.
SETUP: FOLLOW THESE INSTRUCTIONS

1. Join the Weekly Group Coaching here. It's Friday at 10 AM EST every week. Don't forget to add it to your calendar.
2. Join the Community here.
3. Download the Community Mobile App here.
Once you are setup, you can access all parts of the Learning Community via this page with the menu items above.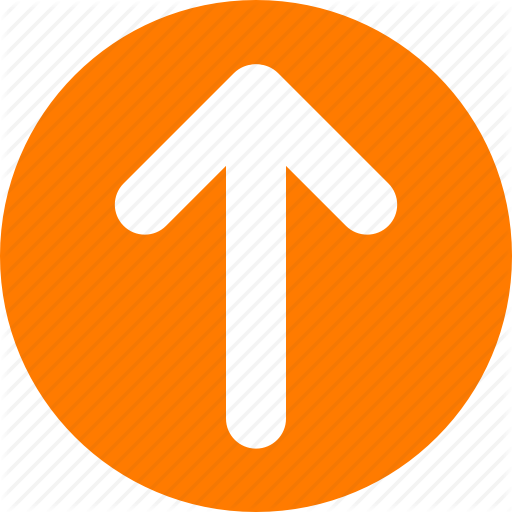 QUESTIONS? CONTACT [email protected]