WELCOME TO THE LEARNING COMMUNITY!
---
The Learning Community is not a course - it is a resource for you 365 days a year. No more scouring the digital and physical world for answers.
---
If you have not yet joined our online community, join here

---
How does the Learning Community give you answers to the business and personal issues you face as an entrepreneur?

Access 250 learning modules when you need them

Ask questions in the online community

Get templates you need

See reviews of vendors to help your business
---
Schedule a 15 minute call to learn how to take full advantage of the Learning Community.
---
And if you need help, ask us anything in the online community.
Use the Menu above or read below to access the Learning Community.

FIRST TIME USERS: FOLLOW THESE INSTRUCTIONS
1. Join the Community here
2. Download the Community Mobile App here
3. Add the Weekly Group Coaching to Your Calendar

Once you are in, you can access the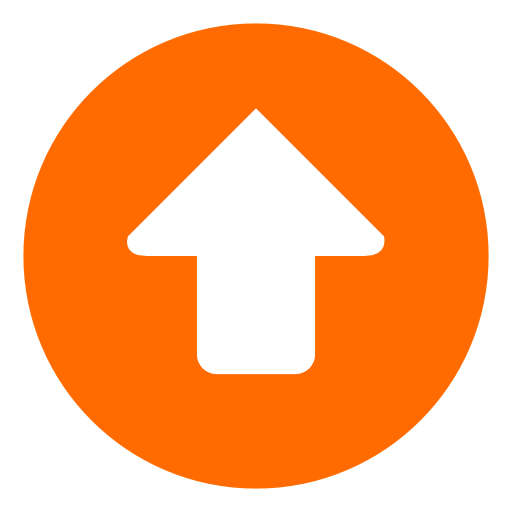 various aspects of the Learning Community with the menu items above
or as instructed below.


Learning Lessons As You Need Them

ACCESS HERE OR IN THE MENU ABOVE
Access over 250 learning modules organized around the business and personal issues we all face as entrepreneurs.
Setting Up A Business - Generating Revenue - Running Your Business
Managing Yourself - Differentiating Your Offering - Marketing
Leading The Company - Raising Money - People
Communication - Finance - Legal
In each category, you will find learning modules that cover the most important issues and and a section called "Tools to Help You" that includes:
VENDOR REVIEWS

- reviews of the most commonly used tools and software

TOOLS AND TEMPLATES -

tools and templates you need in your business
When you come across issues, access the different parts of the learning to get the answers you need.

Video Coaching
ACCESS HERE OR IN THE MENU ABOVE

Each week we hold a live group video chat. Sometimes we will talk about business. Sometimes we will talk about life. We will answer your questions and ask our own. Either way we will talk about moving you forward.
MEETING TIME: Every Friday at 10:00 a.m. EST



ADD THE WEEKLY SESSION TO YOUR CALENDAR:




Online Community To Ask Questions and Meet Your Fellow Members
ACCESS HERE OR IN THE MENU ABOVE

Go to the community and we will answer your pressing questions. And you can interact with fellow entrepreneurs to share experiences, support each other and help each other become better entrepreneurs.