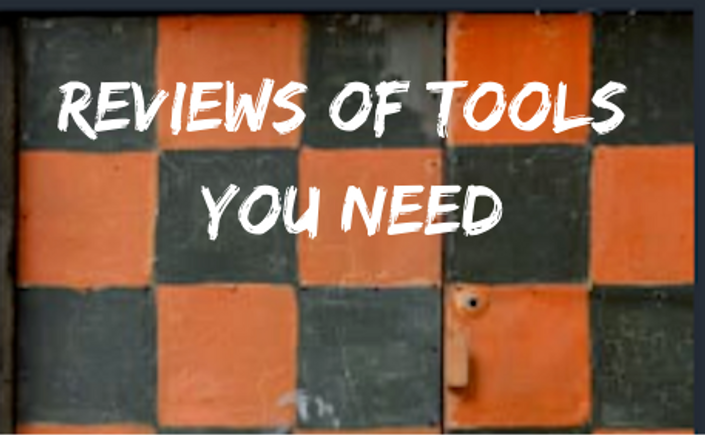 Reviews of the Top Tools Entrepreneurs Need
Top Tools and Solutions Entrepreneurs Need to Build a Business
AS ENTREPRENEURS, WE NEED ANSWERS….NOW!
Why do we struggle when we have passion and great opportunity? Because there is so much we need to know. How to make money … beat competition … not feel overwhelmed …. raise money … manage the stress? Where do you turn for answers?
You can get information anywhere – YouTube, Google, Meetups, Courses – but what happens? Do you walk away thinking "I've got it"? And each day you need new answers. We know – we have been in your shoes. You don't need another course. You need a trusted place to turn to throughout the year for answers.

.

The Learning Community is your "sidekick" - the place you go 365 days a year to get answers.
The Learning Community gives you multiple ways to get answers:

Weekly Live Coaching
Every week you have 60 minutes of group coaching. 52 hours a year!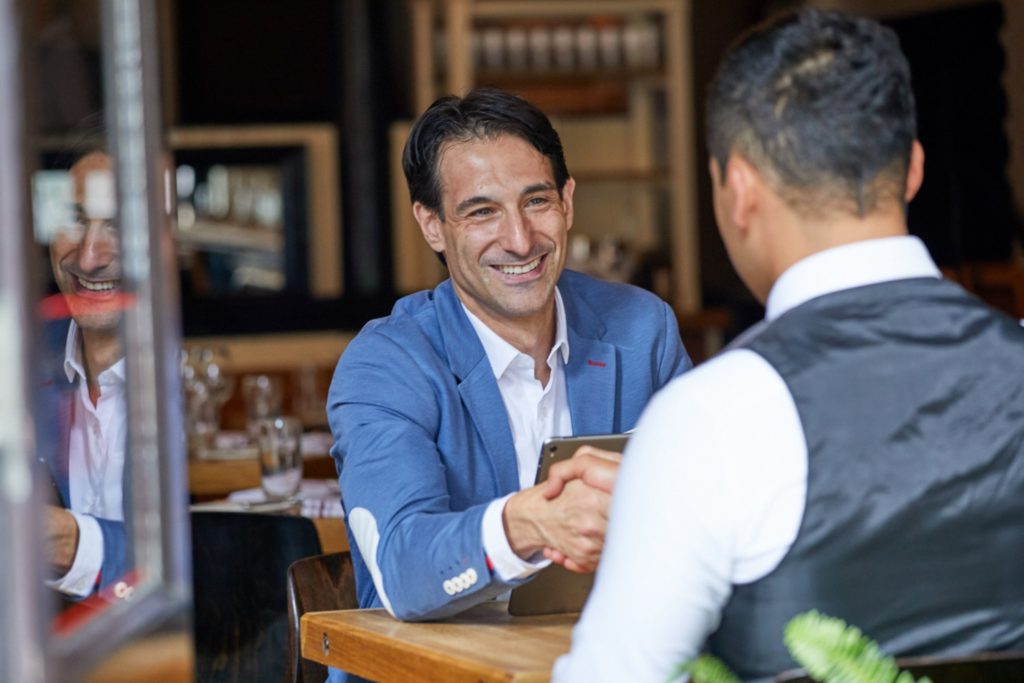 Community
We answer your questions in our 24-hour online community. And you interact with entrepreneurs to help us all become better entrepreneurs.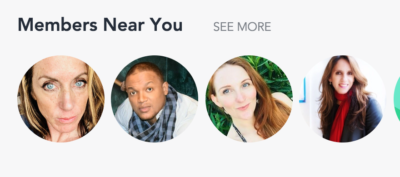 Knowledge
300 learning modules covering the business and personal issues you face. And 100s of templates (e.g., business plans) and vendor reviews (e.g. CRM) you need in your business.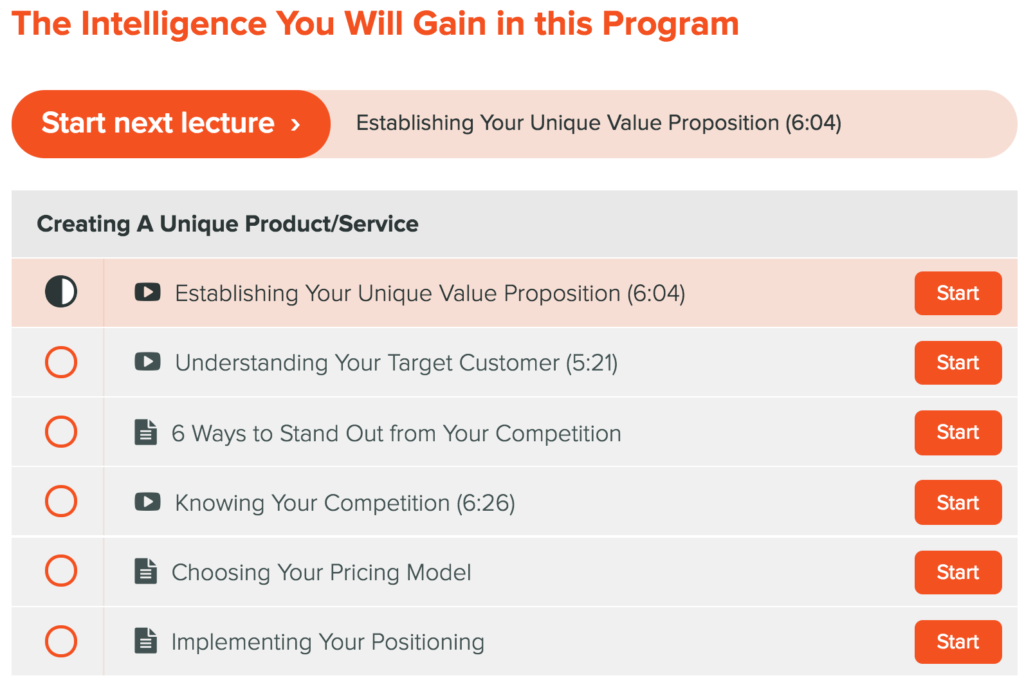 Check out the learning modules below:

Frequently Asked Questions
What is included with my purchase?
The Learning Community includes all of the following: (i) 1 Hour of Group Coaching Every Week, (ii) Online Community (to get answers to your pressing questions), (iii) 300 Learning Modules Covering The Business and Personal Issues You Face, (iv) 100s of Templates (e.g., business plan) and (v) 100s of Vendor Reviews (e.g., CRM).
How long do I have access to the Learning Community?
After enrolling, you have unlimited access to this course for a year - across any and all devices you own.
How do I access all of the parts of the Learning Community?
Once you purchase the Learning Community, you will be directed to the home page for the community where there are menu bars to access each part of the Learning Community.
How does the ONLINE COMMUNITY component work?
You have access to an online community 24 hours a day to get answers to your pressing questions and interact with fellow entrepreneurs.
How does the LEARNING component work?
We have divided Learning into the 12 areas of a business, Each area has "lectures". Click on the Course and the Lecture to access the lesson material.
How does the GROUP COACHING component work?
Group coaching is conducted online. Simply sign up for the coaching sessions by selecting "Coaching" from the menu bar on the home page. Coaching is 60 minutes per week.
Is the Learning Community available on all devices?
Yes. It is available on desktop and all mobile devices.
How do I contact someone if I have a question or concern about the Community?
For most discussions, you should raise them in our Community which can be accessed via the 'Community" link at the top of each page. But always feel free to email us directly to
[email protected]
What if I am unhappy with the Learning Community?
We would never want you to be unhappy! If you are unsatisfied with your purchase, contact us in the first 30 days and we will give you a full refund.
Do you update the content in the Learning Community?
Yes. We are constantly adding new learning modules, tools and templates and updating the reviews of vendors.